Sixteen years ago, my mom experienced episodes of staggering abdominal pain. In the middle of the night my father rushed her to the hospital, where a team of doctors and nurses closely monitored her as the pain reached a zenith.
A little while later, I was born.
Birthdays typically celebrate the child's being born, but I think we should take a minute to congratulate the mothers for the giving of birth.
So congratulations, Mother Dearest, for surviving the ordeal of childbirth. Twice.
I really don't understand what's supposed to be so special about turning sixteen. But then, maybe it's because I don't drive.
I certainly don't
feel
sixteen, at any rate. But then, maybe it's because I don't drive.
It all seems to come back to that point. If I start driving, will I see life in a different light?
I'd probably hold it more dearly.
For me, the most special thing about turning sixteen is that it's the fifth anniversary of pony ownership.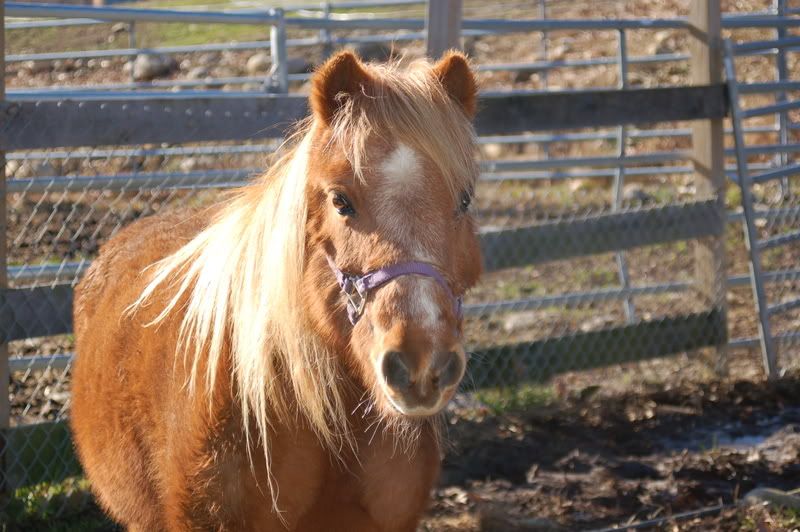 Meet Gracie, my wittle pony wony.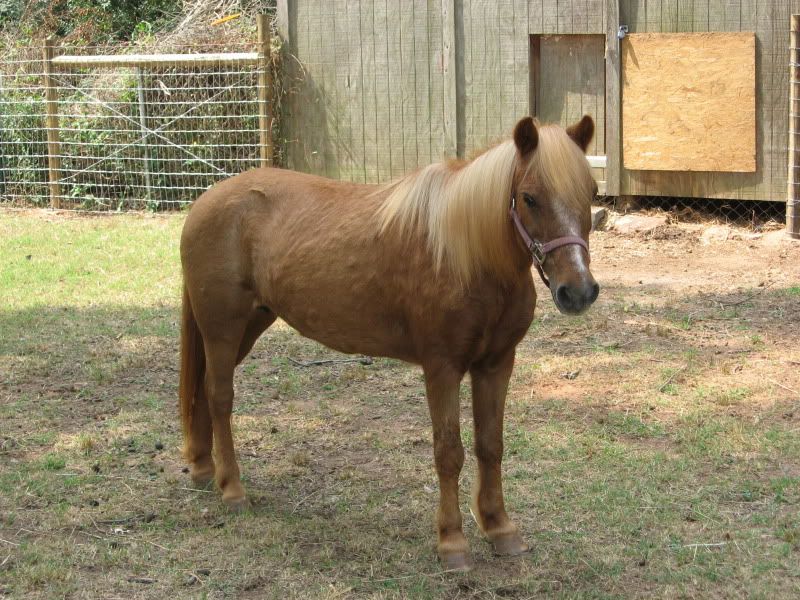 For contrast, see summer coat.
 Also, today marks the fourth anniversary of miniature horse ownership.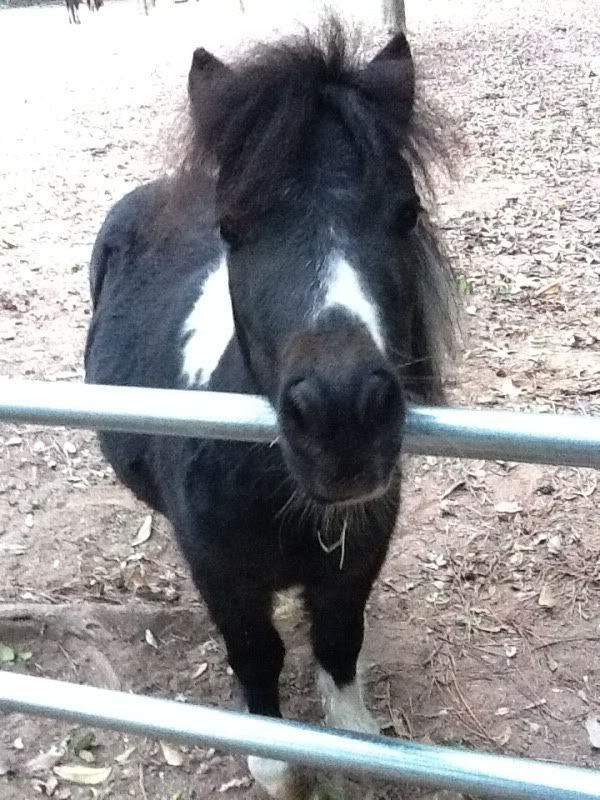 Gabriel, who would more aptly be called Lucifer.

The actually anniversary, I believe, is October 21 or 22. Possibly 23. But today marks the promise of mini horseness to come.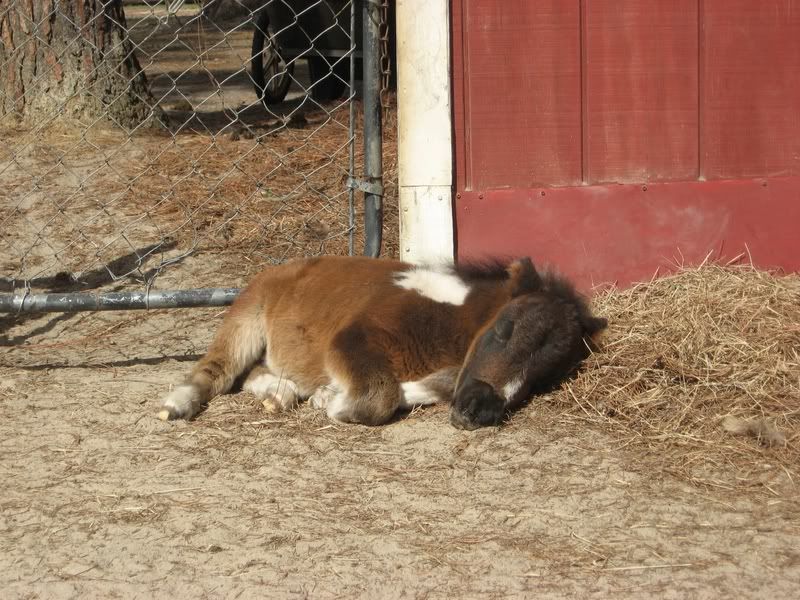 This was the little Gabe I first fell in love with. He certainly put on a convincing angelic act.
January 27 shall mark the third anniversary of big horse ownership.
Miss Lucy.